Start: 18:00 23-07-2021
End: 18:00 25-07-2021
Seating Capacity: 36
Wow, What a year :|

| ROW A | ROW B | ROW C | ROW D | ROW E | ROW F |
| --- | --- | --- | --- | --- | --- |
| | | | | | |
| | | | | | |
| | | | | | |
| | | | | | |
| | | | | | |
| | | | | | |
---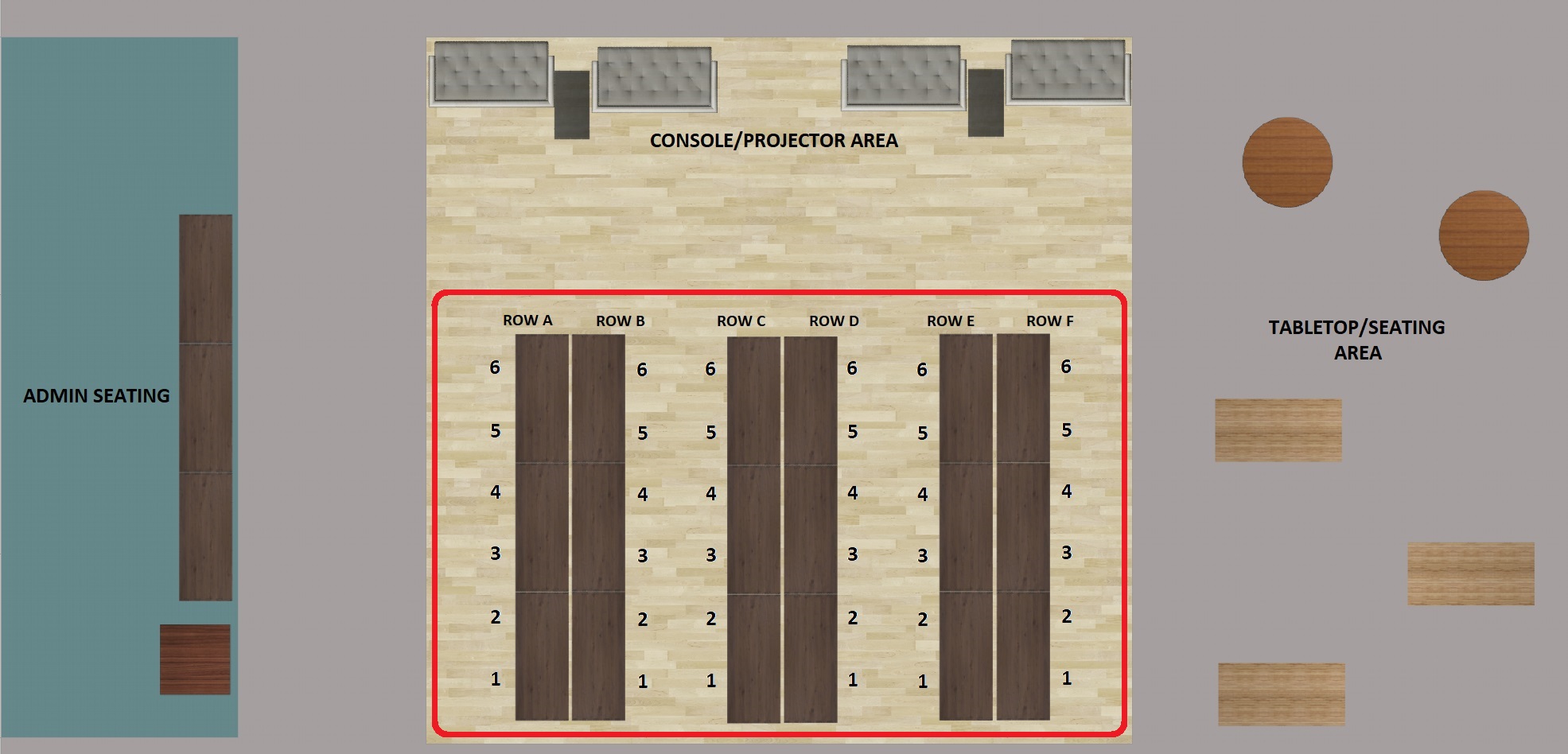 Your Seats
Please Log in to Purchase a ticket
Mill Street Barracks
St.Helens
Mill Street
Merseyside
WA10 2BD
United Kingdom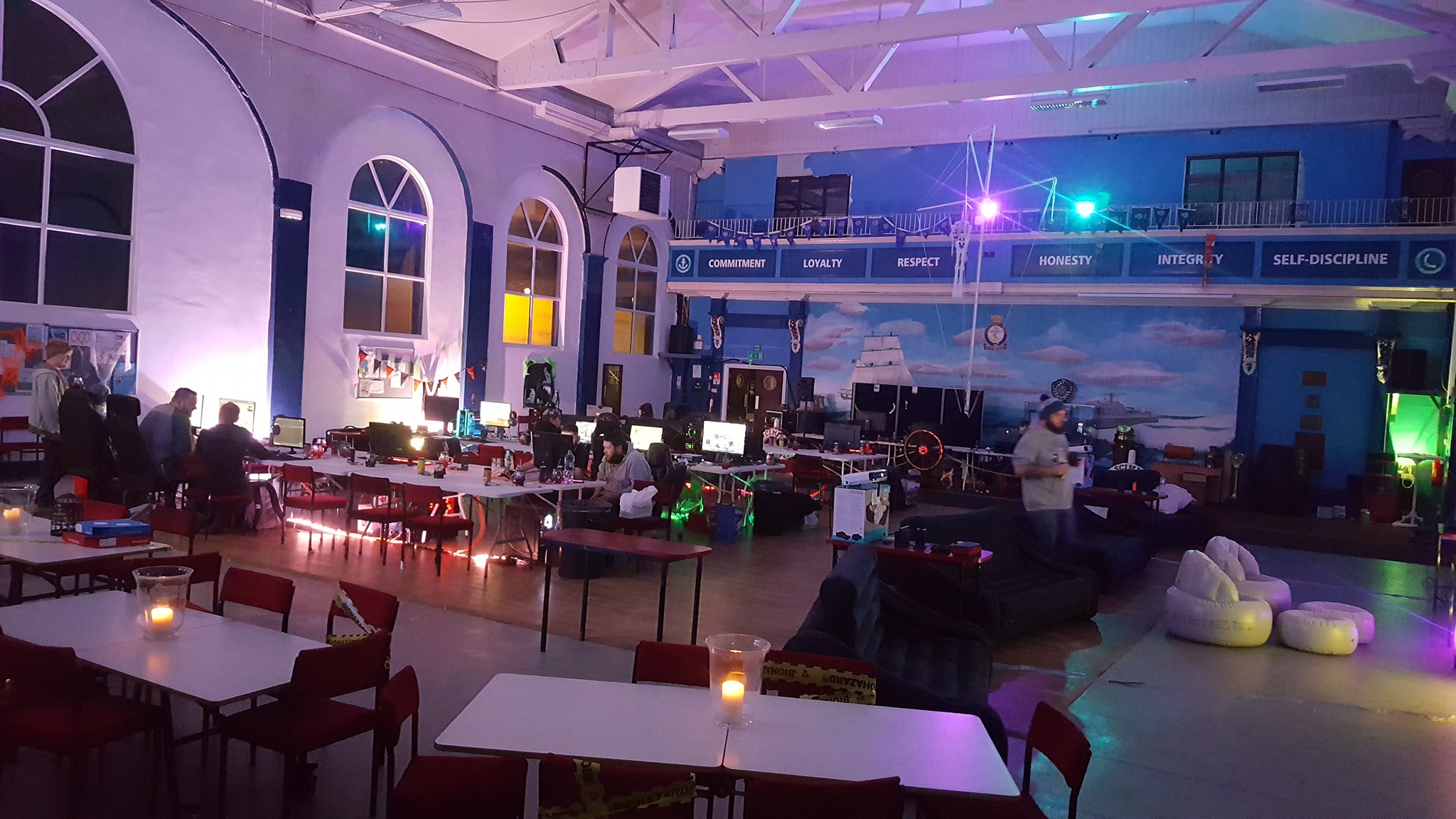 What To Bring
Each BYOC Ticket has access to:

3'by3' Desk Space - Basic chair included (Feel free to bring your own gaming chair!)
2x Surge Protected Sockets - If you require more; bring a 4-way!
Gigabit Ethernet to your desk - Patch cable included,
SuperFast Broadband - D:~300mbps U:~50mbps,
Local Gaming Cache - for up to 1Gbps download speeds!
Console Area - Plenty of inflatable seating and 2 huge projection screens!
Social & Board Game Area - Wide selection of games available, or bring your own!
Free Parking - See Travel Info, below, for more details, - TBC
Fully Fitted Kitchen - Even FREE Tea & Coffee (Please keep it clean!),
Shower Facilities - Don't forget your toiletries!
Communal Sleeping Areas - Situated away from the main hall, bring your airbed!

We would suggest you bring along:

Your Rig! (duh) - Don't forget a power strip if you need more than 2 sockets!
Monitor - We would recommend no larger than 27-30 inch display!
Peripherals - The most commonly forgot item is a Mousemat!
HEADSET - No external speakers!
Any Cables You Need - We can only provide the Ethernet lead!
Gaming Chair - If you don't like the look of our basic chairs!
Sleeping Equipment - We have space, but you will need to bring a camping bed!
Toiletries - We have a couple of showers on site, but you will need soap & a towel!
Drinks&Snacks - Gaming for 48 hours is thirsty work!
Phone/Camera - Don't forget to share your pictures with us!
Warm Clothes - Our Venue is big and old; it can get chilly!
---
Travel Info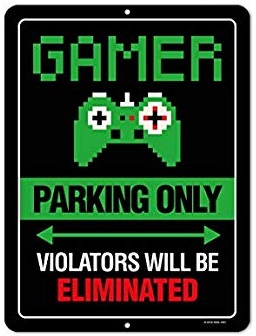 Travel Info
Driving/Parking:
Parking: TBC
We would recommend making a pit stop at the front of the venue to drop your equipment off.
Train:
The local train station is St.Helens Central - Roughly a 10-minute walk from the venue.
---
Please Remember...
Due to current circumstances any provided information is liable to change.
---
Stay Tuned
More information coming soon!
---
Please Log in to Purchase a ticket
User
Name
Seat
Mrfacerape -

Steam: Facer

Jake
BYOC | A1
Manfat -

Steam: W U M P A F R O O T

Dean
BYOC | B1
Sleeze -

Steam: Dwight Supremacist

Sean
BYOC | A4
dickocpw -

Steam: sUpa-sTa(78)

Andy
BYOC | F4
Hawkisonfire -

Steam: Hawkisonfire

Jake
BYOC | F6
only_thor -

Steam: only_thor

Christopher
BYOC | B2
Ellievic91 -

Steam: EllieVic

Eleanor
BYOC | A3
LoudNortherner -

Steam: Surprise Sex Stallion

Connor
BYOC | A2
Th0rn0 -

Steam: |LnO| Th0rn0

Th0rn0
BYOC | C1
Denz -

Steam: Denz

Danny
Not Seated
Ted -

Steam: Teddy

Ted
BYOC | F1
JawSlayeR -

Steam: JawSlayeR

Mark
BYOC | F3
Roro -

Steam: Roro

Anna
BYOC | F5